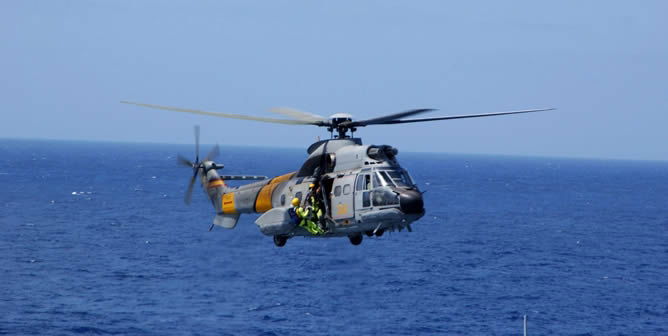 A 6-year-old boy has passed away after he was rescued alongside his mother from a boat this morning in the Alboran Sea.
The young lad slipped away whilst being rescued and flown by helicopter to Almeria airport, unfortunately, nothing could be done to save him.
The alarm for the child was raised by a patrol boat reporting the lad had a weak pulse and lack of temperature.
The boat was carrying a total of 66 Africans of whom 22 were children and was sighted off the Mostril coast.
Whilst the young child died the remaining migrants were taken to the Port of Malaga where they were treated by members of the Red Cross.