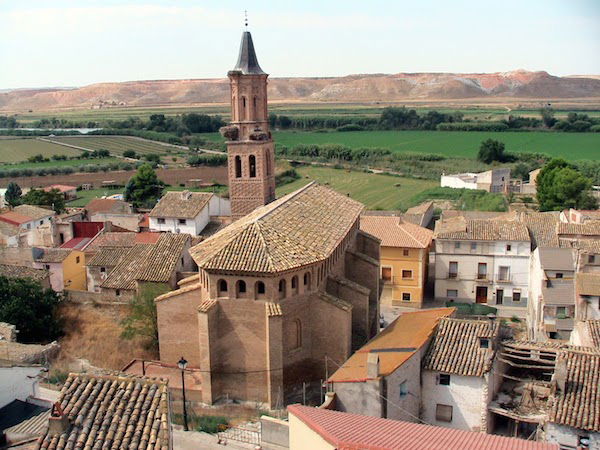 GUARDIA Civil have arrested a man and a woman in Pedrola in Zaragoza in connection with the death of a 54-year old Basque IT professional.
The authorities suspect Jose Antonio Delgado was the victim of an internet dating app scam setup using women as bait to rob unwitting men, Spanish media reported.
Jose Antonio Delgado went missing in early September after setting out from his home in Getxo in Vizcaya for a date arranged online. His body was found in Pedrola earlier this week.
Investigators reportedly believe Jose Antonio was surprised by several men when he turned up for the assignation, who brutally attacked him and that he died from the injuries sustained. It is also reported the attackers put Jose Antonio's body in the boot of his car and buried him on the outskirts of the town, where it was discovered by a local resident.
The aggressors then tried to sell Jose Antonio's top-of-the-range Mercedes on the internet, but the buyer reported the sale to the Guardia Civil due to the lack of documentation to go with the vehicle.