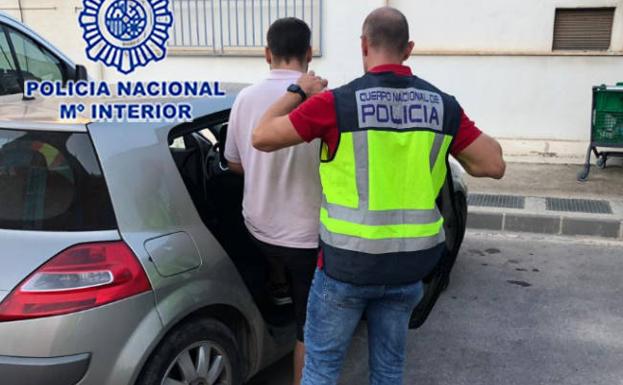 A FUEL thief who stole petrol from parked vehicles has been caught be police.
An investigation began months ago when police in Ronda received repeated complaints related to the theft of fuel from their vehicle fuel tanks over a period of two months.
A motorist was stopped during a police check and officers found equipment used in collecting fuel in the boot of the car.
The driver was identified as a 54-year-old local man who had been arrested on two previous occasions for the same offence.
Police say the culprit used a hand drill to pierce the bottom of fuel tanks and then used a funnel to pour the fuel into a plastic container.