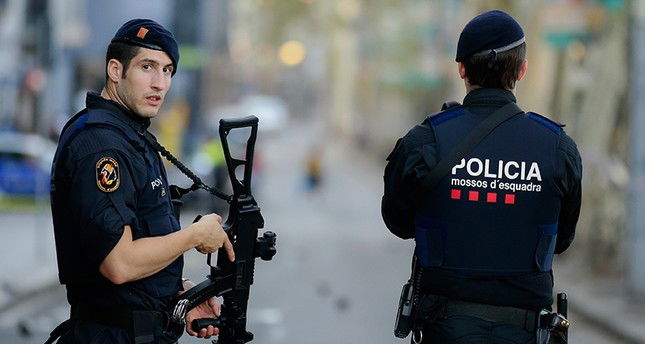 Spanish Police have launched a heavy search for a knife-wielding criminal after a frightening attack of a mugging involving three women in Cabo Roig.
The women were all robbed at knifepoint in the early hours of Wednesday morning after they had spent Tuesday evening enjoying themselves on the Cabo Roig strip.
All three women had their handbags stolen, one containing a passport, and were all shaken and very worried but thankfully sustained no physical injuries
After the incident, the knife welding attacker fled the scene and drove away in a red car.