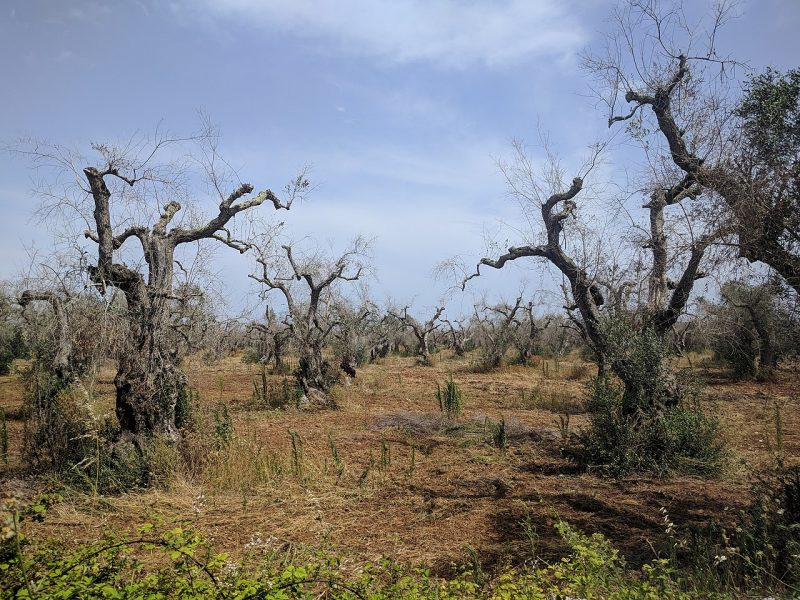 FARMERS, many of whom have seen crops devastated in floods and torrential rains, are facing another threat.
A total of 74 municipalities, practically all of them in the province of Alicante, are totally or partially affected by a plague of Xylella fastidiosa.
The outbreak of the plague in the Comunitat was declared first declared in 2017. Another plague warning was issued the following year, but now, despites a treatment campaign, another outbreak has been declared.
The provincial council has again adopted urgent measures to eradicate the tiny pest and pay fasrmers compensation.
The plague targets almonds, olive and citrus trees, although this particular species is more prevalent in almonds.
Any infected trees must be uprooted and destroyed in situ within 15 days, and all trees within a 100-metre radius have to be analysed for signs of infection, as well as treated with insecticide.