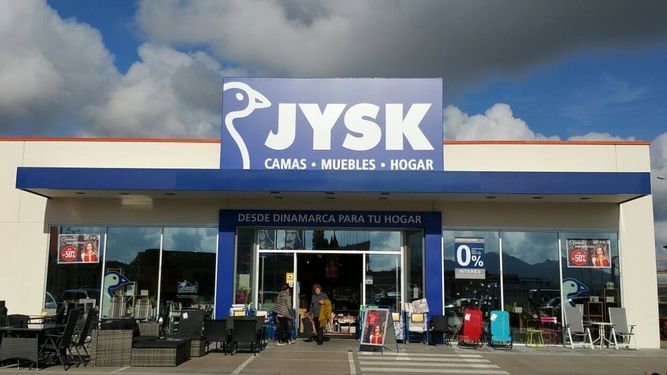 Danish-owned furniture business JYSK who have numerous stores across Spain is going from strength to strength, according to results for JYSK Nordic's financial year ended 21st August 2019.

The company, which operates more than 1,280 stores in 20 countries including Spain said it had grown revenue by 9% €2.35billion over the period. It had also opened 96 new stores and increased the number of its customers by 3.5million.

JYSK chief executive and president, Jan Bøgh, said: "Overall, I am pretty satisfied. Revenue has increased, despite the fact that the currencies have been slightly against us.

"At the same time, we have shown that we are still able to attract lots of new customers both in our stores and online,"

Online sales now account for 7% of total sales and, according to Jan Bøgh, JYSK's ability to develop both the physical stores and the online business is a decisive reason for the success.

"We have invested and continue to invest heavily in making it easy for customers to switch between physical stores and online," he added.

"We have come a long way, but there is still much more to be done, and we will continue to do so in the new financial year, where it plays a major role in our strategy."

The business will also focus on the new merger between the two business units, JYSK Nordic and Dänisches Bettenlager, which together have formed JYSK Group.

Jan Bøgh, chief executive and president of the combined company, added: "It is always a big task to merge two units with different workflows, IT systems and so on.

"On the other hand, we have very talented employees and everyone has been positive about the task. Therefore, I also have no doubt that the result will be a stronger JYSK."

The total revenue and the results for the entire JYSK business will be published in November.