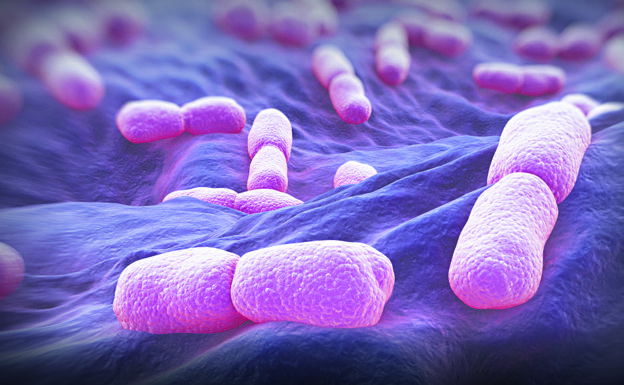 A JUDGE has ordered 6,000 kilos of meat products seized during a listeria outbreak that caused three deaths and affected 217 people, many in Malaga province, to be destroyed.
The manager of Magrudis, the company at the centre of the case, Jose Antonio Marin Ponce and administrator Sandro Marin Rodriguez have been refused bail in a court case over the incident and are being held in custody.
They are being investigated for crimes against public health, three counts of reckless homicide, two crimes of injuries to the foetus resulting in abortion, and causing injuries by serious recklessness.
The cost to the health services of the outbreak is estimated as €1.5 million so far.