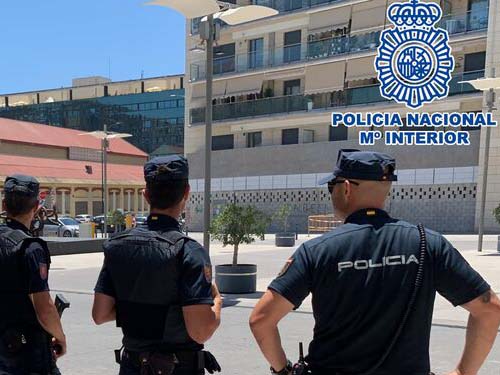 AN 80-year-old man allegedly attacked his son with an axe then went looking for him in hospital armed with a shotgun.
The extraordinary events happened in the Spanish shoe-making town of Elda in the Costa Blanca.
Everything seems to indicate that the intention of the father was to finish off his son. Who had gone to casualty for treatment to axe wounds.
But his plans were thwarted when a woman in the hospital car park her daughter noticed him and alerted health staff that an elderly man was wandering around the hospital carrying a shotgun
Guardia Civil along with National and Local police raced to the scene, but the octogenarian managed to flee in his vehicle to the neighbouring town of La Romana, where he has a second home.
Police put an armed guard on the victim in case his father returned.
About one hour after the incident took place, he was located and detained by the Guardia Civil in the house, which is in a remote rural district.
At the moment it is not known whether the detainee will be charged with an alleged crime of injury or an alleged attempted homicide.
The victim is 48 years old and his state of health is not serious. He had wounds to his legs and head which were treated by the emergency medical team.