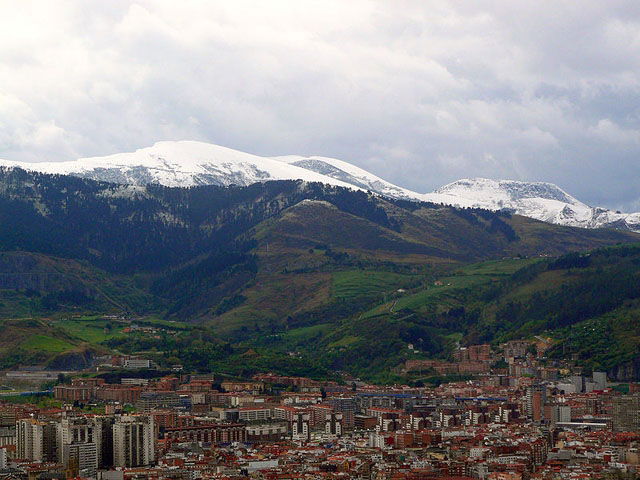 A WOMAN escaped from a brutal beating at the hands of her partner by clambouring through a window and lowering herself down onto the street at her home in Basauri in the Basque Country, Spanish media reported.
The 20-year victim claimed she feared for her life and saw the window as her only way out, Spanish press said.
She suffered bruising and injuries to her face and neck when her boyfriend reportedly set upon her, punching her and grabbing her round the neck after arriving home drunk.
Basque police detained her 30-year partner of the last year on suspicion of gender based violence. The victim has meanwhile requested a restraining order against him.