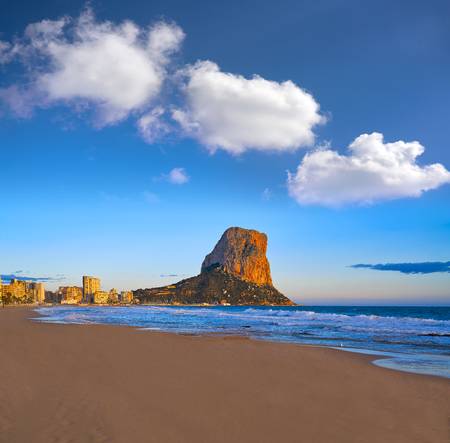 ILLEGAL structures added to two Arenal restaurants are blocking the view of second-line apartments.
Occupants of the lower floors of apartment buildings behind the Paseo David Ferrer promenade complained that the lean-tos on the restaurants' flat roofs are spoiling the view and lowering the value of their properties.
Residents hoping to sell or rent out properties claim that on several occasions deals have fallen through owing to now-unattractive views.
There have also been complaints that one of the businesses has also installed a large gas-holder which residents claim infringes current regulations.
"We aren't prepared to lose the views that we have enjoyed for so many years simply because some business-owners systematically ignore planning regulations," residents declared.
They also complained that the town hall either did nothing or "took years" to react.
In response Urban Development councillor Isabel Bolufer said the Discipline and Activities departments were at present reviewing Arenal business-owners' breaches of regulations and the next steps to be taken are now under discussion.