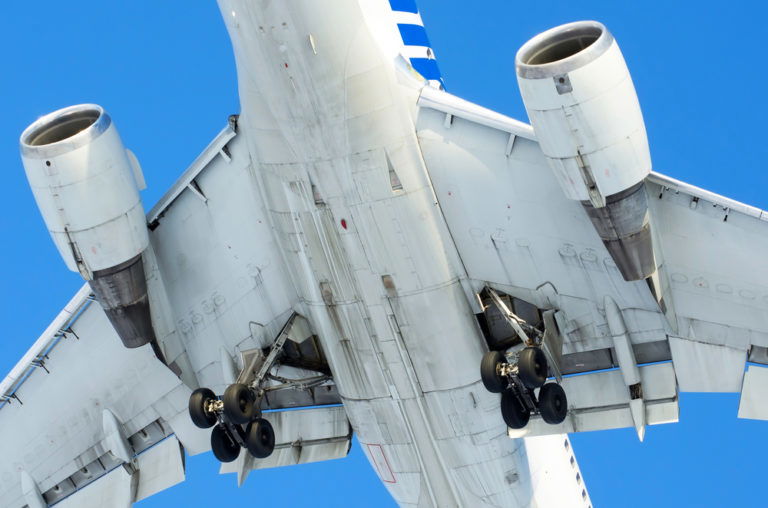 A 767-300 Boeing operated by Russian Azur airlines, en route from the Vietnamese city of Cam Ranh, caught fire in its landing gear unit while landing in Barnaul, Russian media has reported.
The witnesses said the plane operated by Azur Air needed two attempts to land in the Russian city of Barnaul in southern Siberia, not far from the border with Kazakhstan. There was a loud bang as the Boeing made contact with the runway for the first time, and the pilot opted to return to the air.
The aircraft made a circle above the airport before going in for the second attempt. There was smoke in the rear part of the cabin after the landing, which caused panic amongst the passengers.
The evacuation, once the plane had landed, was performed "very fast" and took around 5 minutes, whilst the emergency services swiftly extinguished the blaze.
In total, of the 334 passengers and 10 crew members aboard, fifty-six people were injured during the rough landing, but only one of them, a woman with a suspected kidney contusion, required hospitalization.
Investigators are now working to identify the reasons for the incident.