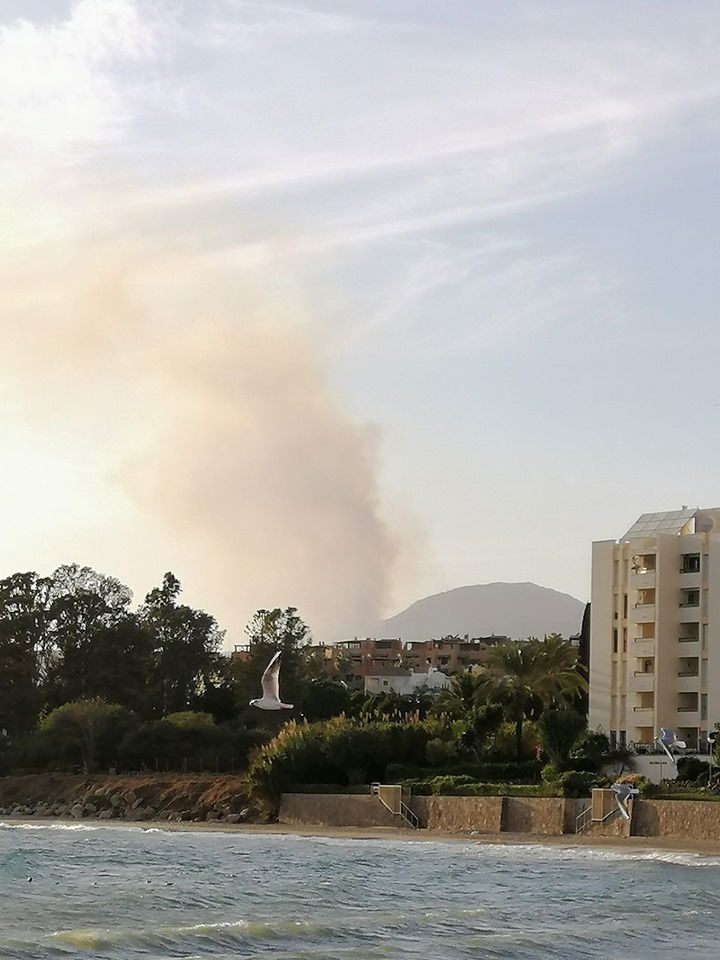 A fire has broken out in the municipality of Casares Malaga, where up to nine forest firefighters have been initially mobilized along with two helicopters and a fire engine to work on the extinguishing tasks.
The location of the fire is in the area of the Sierra Crestellina, Casares Malaga. So far only one home has been evacuated.
The local police have proceeded to cut the access to the village by the MA-8300 given the proximity of the fire to the road and now the village is closed to road traffic. It is possible to leave the historic centre via the Manilva road, but it is not possible to access it. Some houses near Puerto de la Cruz are at risk of evacuation as well.
In the same province, but in the town of Estepona, another fire had also broken out, this fire has now been declared as 'stabilised.' since 19:00 hours this evening.