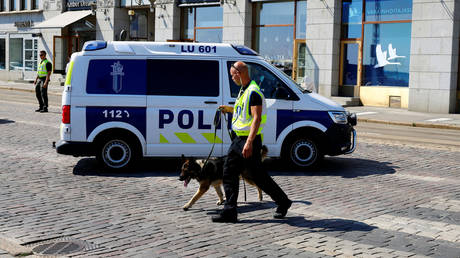 A news conference has been called in Finland in regards to the incidents that took place at a school within a shopping centre for 4 pm CET.
We broke the story live as it took place this morning as gunshots were fired.
Whilst we await the news conference which will be held by the Finish police, matters are coming clearer to the actual events that took place this morning.
According to Finish media, a young man attacked both his teacher and classmates with a sword and police had to shoot him to prevent him attacking more people.
This took place at the school within the shopping centre in Kuopio leaving so far one reported dead and at least 10 seriously injured.
We await the news conference in around one hour when the Finnish authorities will present the full facts of what was clearly a terrible incident in eastern Finland earlier this morning.
Update to follow after the police announcement.