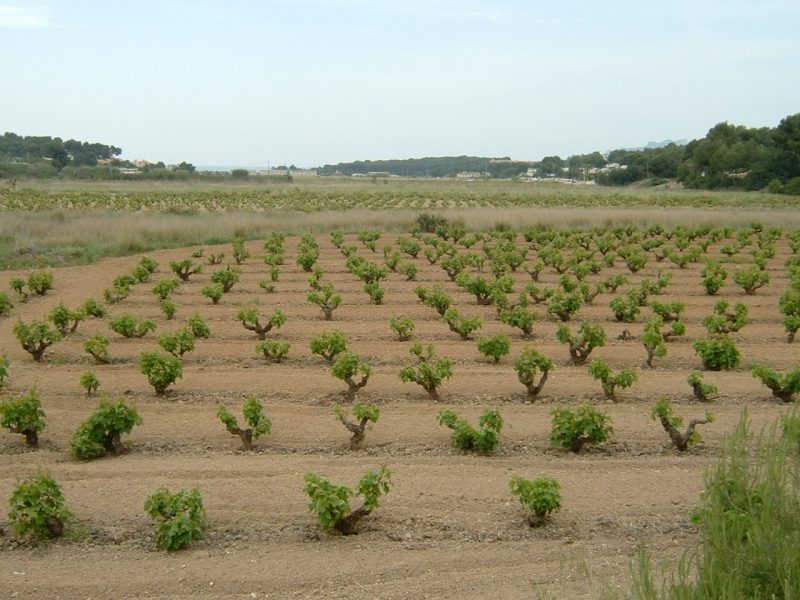 THE accompanied walking routes have resumed after the summer break.
The next walk on Sunday October 13 explores the Vall de les Sorts and with a commentary in English as well as Spanish, the guide will explain why this emblematic rural area is classed as a Landscape Protection Zone.
The 1.5-kilometre walk lasts approximately 90 minutes and sets out from the Les Sorts car park in front of Espai la Senieta in Moraira at 11am.
Prebooking is required, with a minimum of five participants and maximum of 20.
Further information is available from the Tourist Info Office at Espai La Senieta in Moraira or ring 96 574 5168.