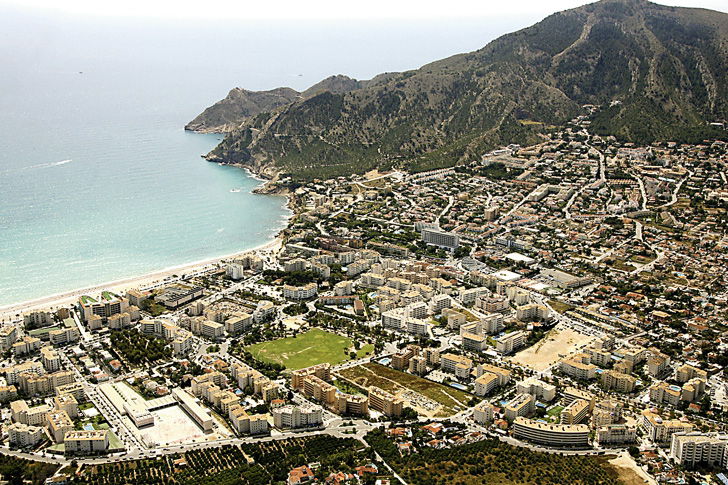 BYLAWS regarding persons with reduced mobility are to be modified.
This will enable the town hall to issue permits for residents eligible for disabled parking although these will be valid only within Alfaz.
At present, applications for disabled permits that can be used throughout Spain go through the public administration in a process that can take as long as 18 months to complete.
With this new modification, the town hall can provide a temporary solution that will iron out problems for those with mobility problems until the official parking permit comes through.