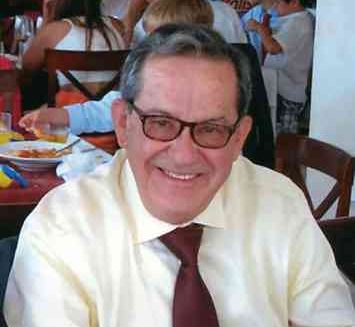 CALPE'S "Jaume Pastor i Fluixa 9 d'Octubre Award" goes this year to Jacinto Moragues Mauri.
Members of the town hall's Awards Assessment Committee voted unanimously in favour of granting the municipality's highest honour to Calpe-born Moragues.
With a doctorate in chemistry, Moragues is responsible, either individually or jointly, for 107 patents in Spain, four in the US, 18 in the UK and seven Europe.
Best known of his discoveries is the aluminium and magnesium-based antacid, Almax.
The town hall makes several awards on October 9, Valencia Day, and this year's Villa de Calpe Sash will go to the English-speaking ladies' club, MOFTAG.