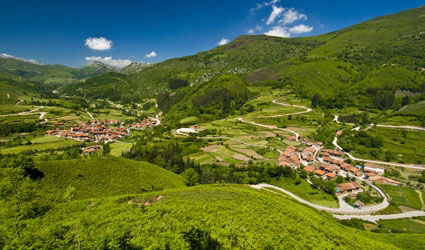 A WOMAN was arrested after leaving a box with a friend in Castro Urdiales (Cantabria).
Some days after receiving the box, the friend decided to open it, as it had begun to emit an appalling stench and to her horror she found that it contained a severed head.
The Guardia Civil revealed that the head is now being examined by pathologists at the Institute of Legal Medicine in Santander but gave no further details regarding the state of the head, its identity and whether it belonged to a male or female.
The person who left the box was named as a woman from Cadiz called Carmen who had lived in Castro Urdiales for at least seven years, according to local media sources..
The woman who found the head suffered a panic attack and had to be taken by ambulance to the local health centre.
Despite the arrest, the investigation remains open and Guardia Civil experts from Madrid are assisting the local force.