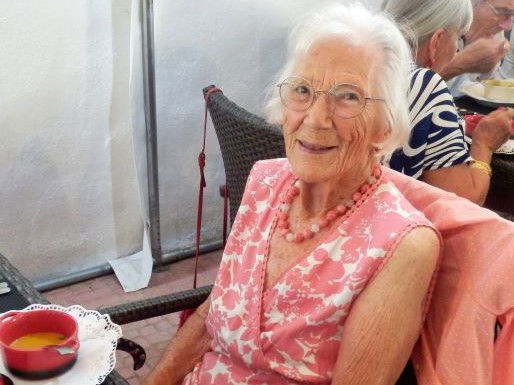 The U3A association is appealing for the publics support and vigilance after one of its members was mugged whilst on her way home from a coffee morning.
Betty Guinness, a much loved member of the U3A in Javea was travelling back home on her mobility scooter when she was mugged by a young girl, snatching her bag and running off into a waiting car.
Thankfully, Betty was unharmed in the incident but was visibly shaken and is now recovering at home.
She has received numerous messages of support and would like to extend her gratitude to all the people who have come to assist her in her recovery.
"Many thanks for all the kind and thoughtful people who have written to me," she said. "I am so lucky".
Betty celebrated her 100th birthday earlier this year. She had a special party for family and close friends at La Masena restaurant and received gifts and lifetime membership of Javea U3A in recognition of her achievement.
The committee of the U3A have sent their good wishes following her ordeal – and have issued a warning to members to be on their alert for such heartless attacks.