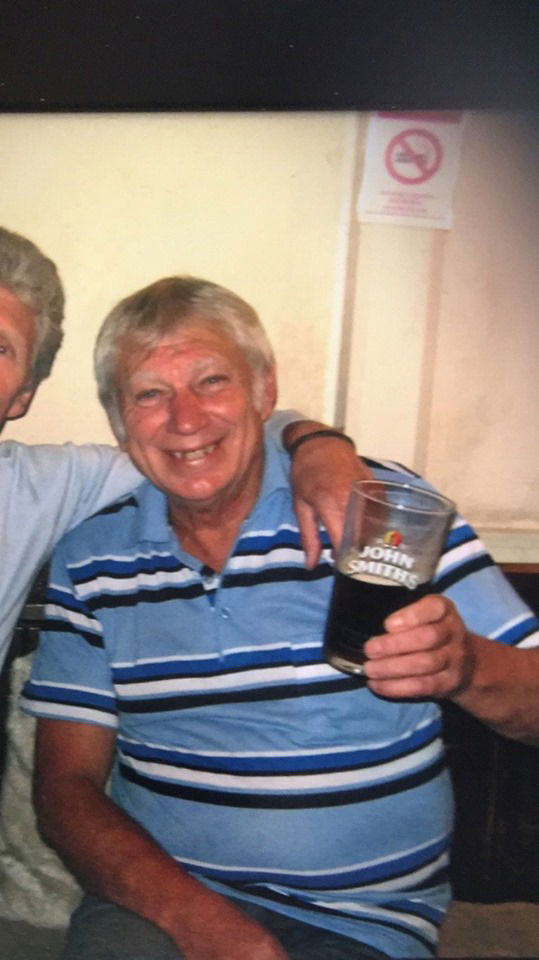 Phil has now been missing for 19 days and suffers from dementia, his son Lee has offered a cash reward to find his loving Dad.
His son Lee made late last night an appeal to all expats in Spain to keep a lookout for his missing father, he wrote on Facebook
"I can confirm that dad was not wearing the blue top with stripes, we are unsure on what top dad had on but it would be a stripy polo top. But can confirm he had jeans and black shoes (slip-on). You need to take into account that dad might of bought clothing, got a suntan as he does go very brown, he as probably lost weight too, dad might have a beard or could be clean-shaven. He as blue eyes, medium build,5ft 6 inches tall and he as a very broad Somerset (farmer) accent.
Dad had a very happy personality and would talk to anyone.
I feel if l you see our dad please mention lee and Wayne and his brother Alan are trying to find him and take a photo so we can confirm it is dad.pm photo to Lee and Wayne.
Dad might be further afield than Benidorm so we need to share you lovely people to get this further afield.
If found please contact the police on 112.
Our family can't thank the public enough for the support you are giving us"

If you spot Phil, whilst calling the police please stay with him as he will be in a very confused mind, and use his families names and Somerset references as dementia sufferers recall the past better than the future.
Also please consider Phil could have in 19 days moved further afield so we request please every ex-pat in Spain keeps an eye out for Phil.