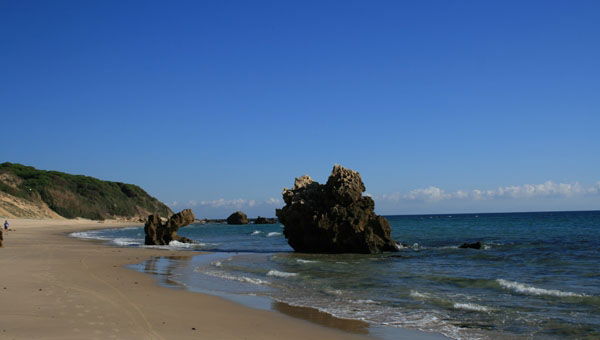 THIRTY-SEVEN African migrants were rescued after they tried to reach the Canary Islands in a battered wooden canoe.
Spanish Coastguards picked up the migrants – including one child – six miles off the coast of Gran Canaria.
Emergency services said they were trying to make the dangerous crossing from Africa in a canoe.
By mid-September the number of migrants landing in the Canary Islands was up 37 per cent on the same period last year, although for Spain as a whole the number of arrivals is down 45 per cent.
According to the UN International Organisation for Migration dozens of migrants die trying to make the perilous trip to the Canary Islands each year.