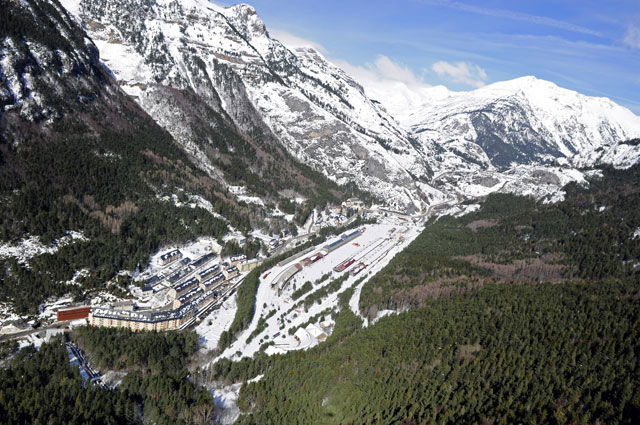 RESIDENTS of the Castanesa Valley in Aragon are divided over plans for a ski slope.
Extending the slopes of the Cerler ski resort was first suggested over a decade ago but put on hold in 2014 after the courts rejected plans for an accompanying development involving thousands of homes and several hotels.
The promoters promptly lost interest in the project to the relief of some of the beauty spot's 200 residents.
Others were disappointed that plans to boost the local economy and employment had fallen through but now all the old arguments have been revived as the project is discussed once more.
Aragon's regional government explained that the project, which has been "re-dimensioned", is now "environmentally, economically and social" sustainable.
One resident in Montuy, a potentially-affected municipality, disagreed and cited global warming.
"It doesn't snow like it used to," lamented Manel Badia. "Why do they want to build ski slopes in a climate like this?"