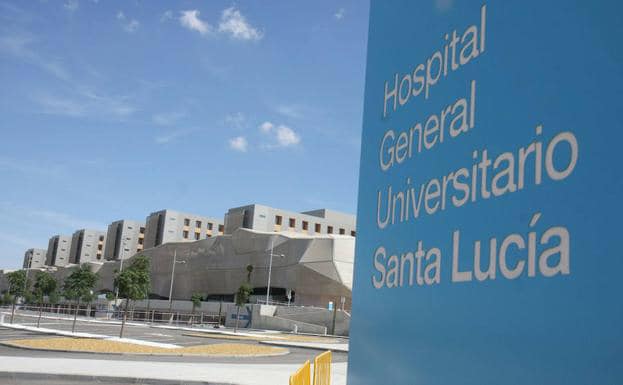 A TEAM from the Santa Lucía University Hospital in Cartagena, led by neonatologist José Ramón Fernández, has developed a protocol for neonatal organ donation.
It is a guide that did not exist until now and will be used as a blueprint for hospitals throughout Spain in what to do when parents ask about donating organs of newborns who have passed away.
The team decided they must develop a system after the parents of a 16-day-old girl who died of meningitis asked for her organs to be donated.
It was a situation they had not come across before and they found that by the time a recipient was found for the organs it would be too late.
Now the team has set up a protocol specifically for very young children within the national transplant system, which all hospitals in Spain have access to.