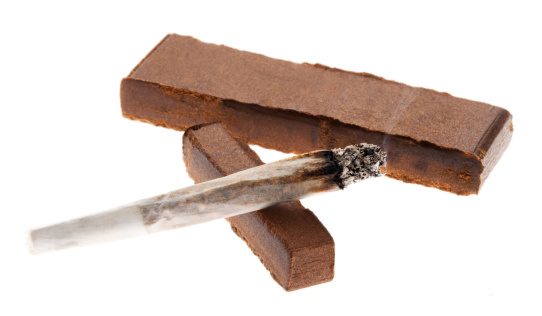 An operation to crackdown on drug supplies in Spanish schools by undercover officers saw a minor arrested for peddling drugs in the playground.
Officers in Los Barrios went undercover to spy on suspected drug suppliers.
They soon spotted a gang of youngsters and one was clearly making a drug deal, exchanging drugs for cash.
Officers took chase after the suspect who tried to stash the drugs in the playground surrounding bushes.
Quick response from the officers ensured the seizure of over 8 bags of hashish that was clearly prepared for sale purposes.
The arrested suspect was a young minor who can't be named for legal reasons.
The police officers not only made the arrest but held an assembly meeting at the school after their cover was outed.
The officers lectured the school children and the teachers of the dangers of drugs as well as the consequences of capture.