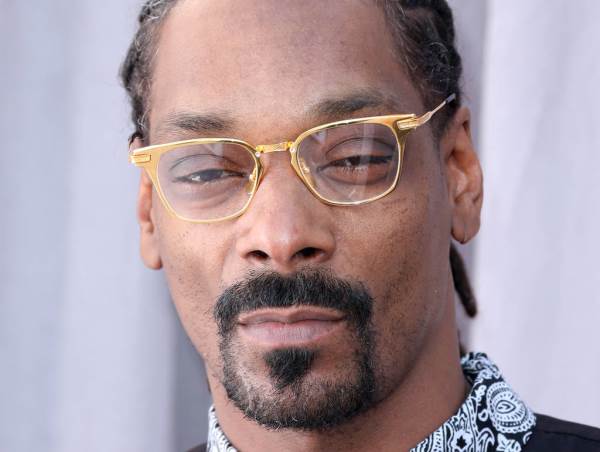 Snoop Dog's 10-day old grandson has unfortunately died.
The sad revelation of the world-famous rappers grandsons death was released by his son on Instagram.
Snoop Dogs son Corde Broadus posted on his Instagram page.
" My Son Kai brought so much love and positivity into this world,"
Corde's posting began, alongside a video of his 13-month-old daughter Elleveln giving her baby brother a kiss in the hospital and a sign bearing his name and death date.
"His energy will live on and these 10 days of love will always be special to us," continued the grieving dad, 25. "Let's all cherish life and those we love while we are here. Thank you"
Corde did not reveal a cause of death or any other details. Snoop has not commented on the death as yet.
Very sad news indeed as child death is one of the hardest grieving processes to go through.
We all at the Euro Weekly News send our condolences to the family.