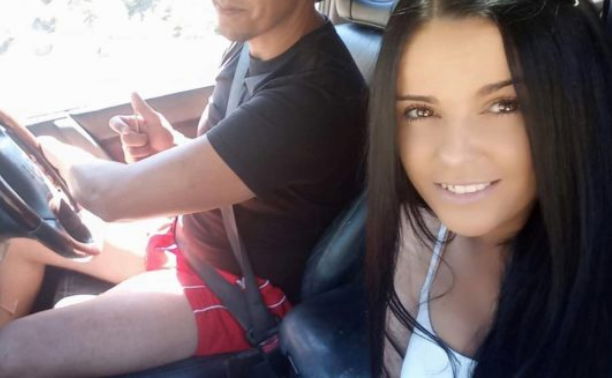 FOLLOWING on from the news last night that remains had been found in the search for Romanian Dana Leonte, police have released more information on the find.
The Guardia Civil has announced that the remains found by search teams yesterday were bone remains and that DNA analysis has confirmed that they belong to the 28 year old woman.
The skeletal remains were found by a neighbour 2km from one of the locations where her boyfriend, Sergio, has visited recently.
Since her disappearance, Sergio has been the main suspect, but has always maintained his innocence, claiming that she has possibly returned to Romania due to financial difficulties.
However the Guardia Civil placed him under constant surveillance and implanted his telephone with a tracking device to monitor is whereabouts.
His phone was tracked to visit a remote area of mountainside outside Arenas on more than one occasion, whilst the rest of his movements remained erratic.
Shortly after the discovery, Sergio was arrested and placed in custody where he awaits interview.