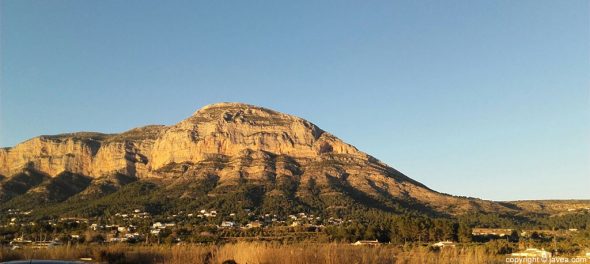 A BRITISH man who was reported missing by his wife on Tuesday afternoon has been found dead in the Montgo Natural Park.
The 56-year-old man had been on a hike in the Montgo Natural Park between Javea and Denia when he called his wife to tell her that he felt unwell. He then called his wife to say that he was feeling better but later failed to return home.
The man's wife alerted the authorities and a search team was sent to look for him including a helicopter called Alfa 1 that is used by the fire service in the area. At around 7pm after an extensive air and ground search by police and the fire service the man's body was spotted by a helicopter between the shooting range and the Montgo in Javea.
The cause of death is yet to be disclosed by the police.