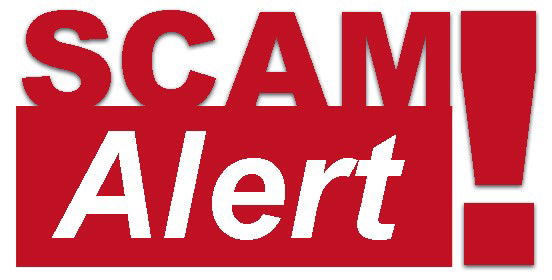 After the collapse of travel agency Thomas Cook it hasn't taken long for the scammers to come out the woodwork.
Today we at the Euro Weekly News reveal the scams to ensure our readers are aware of them before handing out any details.
So called call centres more commonly known as "sweat boxes" have been sent up by scammers some of them here in Spain.
The main action of the scammer is currently to call you and inform you they are acting on behalf of the Official receiver, Thomas Cook itself or a legal firm and offering you a refund.
To refund they need your credit card payment details.
Not in any circumstances hand out your credit card details. These details will be used for fraudulent purposes and rape your card quickly of all available funds.
As we at the EWN revealed on Sunday KPMG are the firm appointed to handle the insolvency, they will already have your card details on file and will not require them to make a refund.
Genuine communications could also be possible from the Civil Aviation Authority or Alix Partners UK LLP. Nether party will require your card details for a refund.
Also at this time be aware of fake emails requesting you to click on a link. DO NOT do so under any circumstances. Always check that any email received is authentic. Check with great caution the sending mail address even if it claims to be from one of the 3 official parties named above.
Finally do not fall for another scam which is to call you and ask for a fee to handle your case for a refund. You will just get taken for a ride and never see a refund whilst handing over your money.