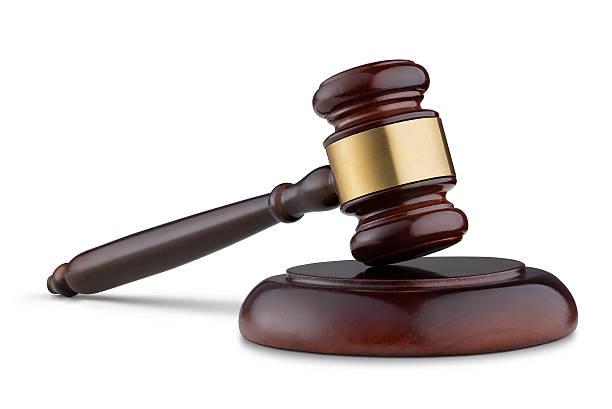 Almeria Judge awards total compensation payment of 650,662 euros to foreign citizens who are mainly British for ruined homes.
Administrators of the developer New Medina SL have been ordered by the Judge to pay the compensation package as well as 6 months to bulldoze the 111 unfinished homes in Zurgena.
The administrators have been ordered to make the compensation payments within 10 days.
Evidence of the payments will have to then be presented to the court.
The case was brought to the courts privately by a group of investors requesting repayment after the courts ruled in 2005 that the properties were built on illegal land to which saw the homes never finished or lived in.
Judge Marta Ines Sierra also ordered that the company must cease trading and banned from further operating in the building industry of real estate.
The individual payments awarded to the group who took the case to court range between 151,030 to 73,830 euro's after 12 years seeking compensation through the Spanish courts.