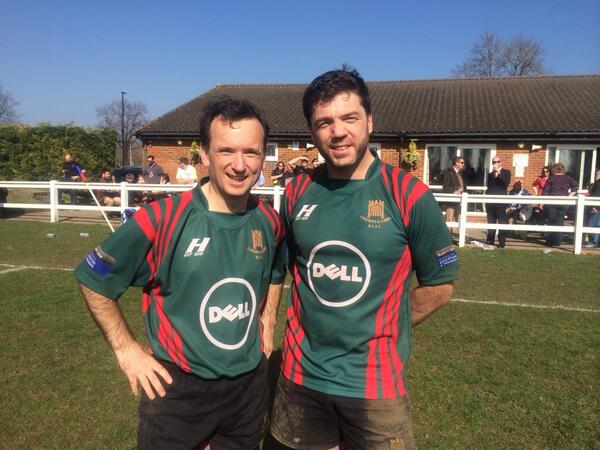 Secretary of State for Wales Cancels rugby World Cup trip.
They say its a hard life being a British politician although many don't believe them! but Alun Cairns who currently holds the position of the Secretary of State for Wales has had to cancel his trip to the Rugby
World Cup due to the Supreme Court ruling yesterday.
Cairns, an avid rugby follower like many Welsh folk, was reported not to be best pleased.
Cairns had arranged a flight from India where he currently is on "official business" to Japan to go and watch the Welsh rugby team for the rest of the tournament but those plans have now been scuppered due to the Parliament recall.
Cairns who's also the MP for the Vale of Glamorgan, which is a strong rugby community and the home of the famous JPR Williams, will now have to watch the rugby tournament on the TV as the Brexit debates continue and parliament has re commenced.
Cairns no doubt a lover of real Welsh ales and often seen supporting his Rugby side in the local area pubs of Cowbridge hopefully will still enjoy the tournament.