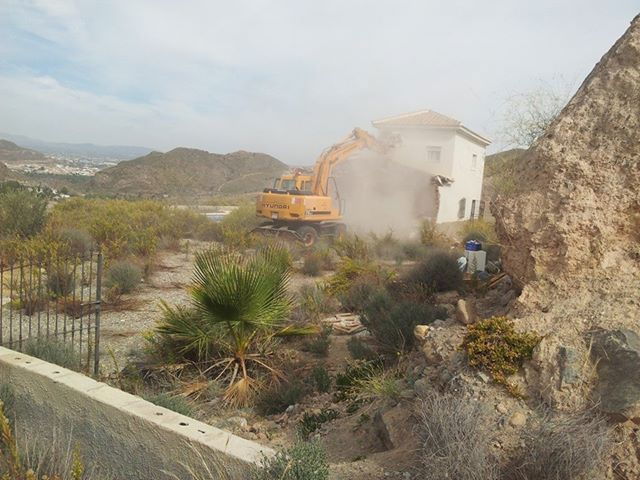 ANDALUCIA is to legalise more than 327,000 homes that have been in a legal limbo, in many cases for years.
A decree from the Junta de Andalucia aims to put an end to the uncertainty in which 327,583 dwellings built throughout Andalucia on land not zoned for housing have found themselves in.
Owners of these houses will have to take the first step and ask their local council to abide by this regulation. This is not an amnesty. Houses built in protected areas such as national parks, within 100 metres of coastline or where demolition orders have been confirmed by the courts are not covered by the decree.
But it is hoped that it will remove the fear of demolition for the vast majority of the properties affected. In the past several houses have been knocked down. The courts arguing compensation should be paid to the owners by the developers or the local council that gave permission for their construction in the first place.The compensation process can take years to get through the courts.
The regulations allow for groups of houses to become urbanisations without being on the official urban development plans (PGOU). Up until now this was not possible and it could take up to nine years to be included.
Instead they will be able to be included on a special development plan, which takes about 20 months. This will allow them to access basic services such as electricity and water supplies.
Most of the affected houses are in coastal provinces. Malaga (68,652), Almeria (55,265) and Granada (52,927) occupy the top positions of the list.
Many pf these homes were originally built with permission from the local town hall but in areas not officially zoned for housing.
Many people bought their homes in good faith, thinking everything was above board and legal, only to later find the properties were unsaleable due to their 'irregular' status.