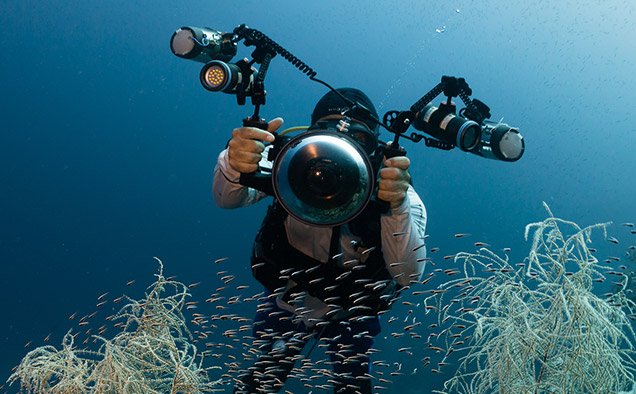 THE Foto Sub GEAS underwater photography championships begins tomorrow, September 27.
The two-day event is organised by Valencia-based Geas Diving Club, which combines underwater photography with profound respect for the environment.
The club is non-profitmaking and as the Fotosub competitors will be taking their photographs off the Moraira and Benissa beaches, the organisers receive support from both town halls.
GEAS members will also be visiting local schools, giving talks on the importance of not polluting the sea, showing pupils different types of plastic accompanied by photographs demonstrating the harm these can do to sea creatures.