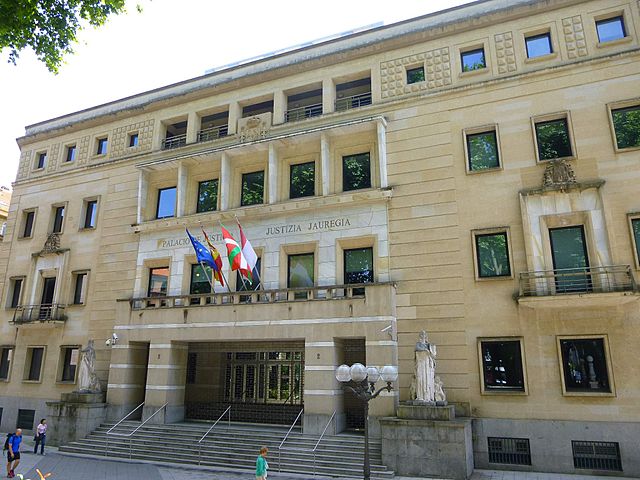 TWO men accused of raping a woman and holding her against her will for three days have been remanded in custody.
A third man has been released with charges and must report daily to a police station in Bilbao. All three have also had restraining orders put on them that prohibit them contacting the victim in any way.
The two men in custody are both of Georgian nationality, while the third man is Algerian. The three men, aged between 33 and 36, were arrested last Sunday after the victim filed a complaint with the Ertzaintza (police) that same day.
The 25-year-old woman said that she had been held against her will from Thursday until Sunday. She said she had suffered several sexual assaults. According to the woman's complaint, those investigated, whom she did not know previously, invited her to a party at the Atxuri flat, where she lost consciousness after being given a spiked drink.
Ertzaintza agents searched the house on Monday in the presence of the detainees, who this morning were put before the courts.