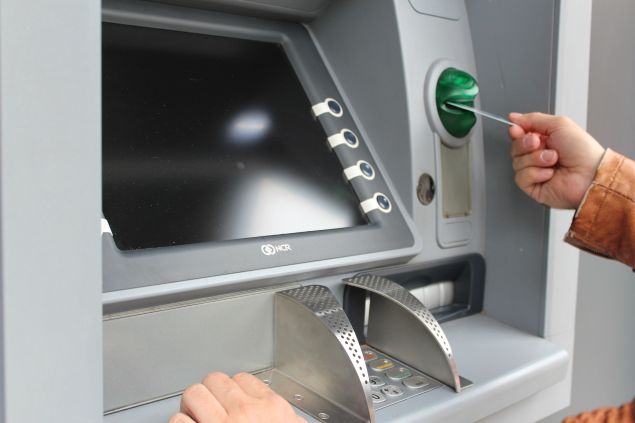 TWO British men have been placed in front of a judge, accused of blowing up cash machines in the Malaga Province.
The pair stand accused of using two gas canisters, one of oxygen and one of acetylene and attaching them to the cash machine, causing an explosion to rupture the machine enough to reach the safe.
Ten ATMs were hit altogether across the province, including banks in Algarrobo, Alhaurín el Grande, Monda, Marbella, Málaga capital, Ojén, and Mijas; as well as another robbery in Tarifa, Cádiz.
After a short investigation, the pair was hunted down and during their arrest at their home, police found two hand grenades, catalogued as weapons of war, in addition to cash and four kilos of marijuana.
The chief prosecutor is asking for the two men to be sentenced to 80 years in prison for the crimes of ten crimes of robbery with force, one of possession of weapons of war, theft of a vehicle use and drug trafficking.