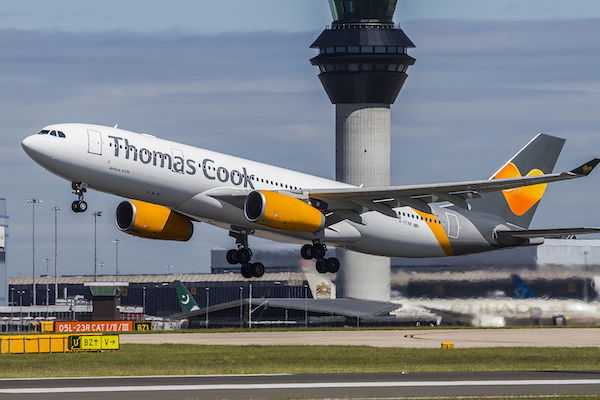 Operation Matterhorn has now fully commenced.
Operation Matterhorn set up by Whitehall in preparation for the collapse of Travel Agency Thomas Cook is fully underway with commercial aircraft deployed to various destinations to repatriate stranded holiday makers.
The CAA have stated that in the first 24 hours of the operation 14,700 have been repatriated and today a further 74 flights are scheduled to bring back another 16,500.
With 150,000 out there only 118,700 to go!