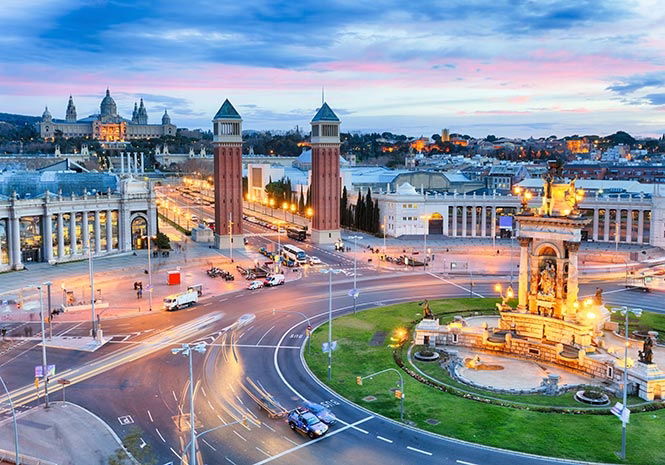 GUARDIA Civil have arrested nine people on suspicion of preparing acts of violence as part of an investigation into pro-Catalan independence movements.
Raids on 10 properties in Barcelona led to the seizure of what the Guardia described as "abundant material and substances considered precursors for making explosives, which could be (pending confirmation by specialists), used in the preparation of devices."
The Guardia said large amounts of documentation and IT material have also been seized in the operation to uncover possible planned criminal activities by members of the CDR Defence of the Republic Committee.
The operation remains open and further arrests have not been ruled out, the Guardia reported.