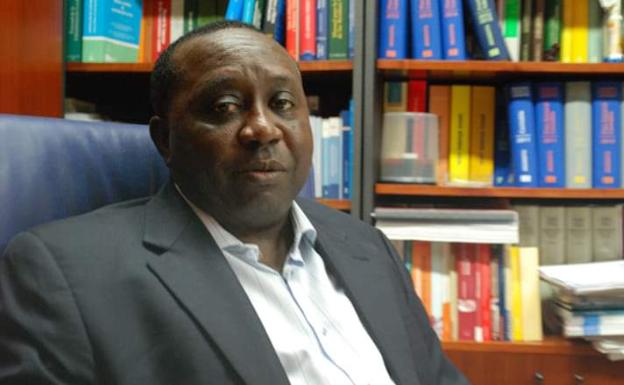 THE Town of Rincon de la Victoria is in mourning after the death of one of its most influential auditors on Tuesday 17 September.
Gaspar Bokesa acted as chief auditor for the Commonwealth of Axarquia since 1992 and has established himself as a pillar of the organisation.
Guinean born Bokesa was admitted to hospital on Tuesday after the aggravation of a lesion on his legs, however complications in the resulting treatment and the mans ill health lead to his passing.
He arrived at the Commonwealth of Axarquia in 1991 after short spells working under the towns of Villena in Alicante and in the Balearic municipality of Calviá. A graduate in Economics and Business, he quickly stood out for his affable character and his absolute rigour in the explanation of reports.
Since 2003, he sought to combine his position as municipal secretary with the role of auditor of the Commonwealth Municipalities of the Costa del Sol-Axarquia.
During his long and illustrious career he has lived through some of the most turbulent times in Spanish regional politics, including several statutory changes in the configuration.
Rincon officials have not yet released plans for his funeral as to respect the cultures and tradition of his Guinean family, however an announcement will be made shortly as to when and where people can pay their respects.