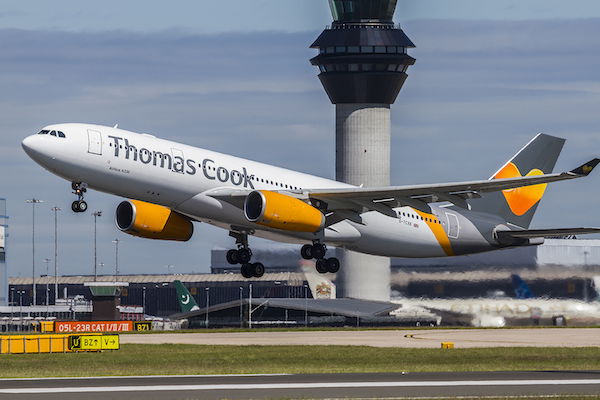 According to Euro Weekly News Sources in the City of London, hopes of a rescue deal for Thomas Cook have faded drastically today with the Company now expected to become insolvent tomorrow likely before markets open for trading.
KPMG have been approached to be appointed to front the administration process. Whitehall have called staff to duty tonight to prepare for operation Matterhorn.
More news to follow as we update.