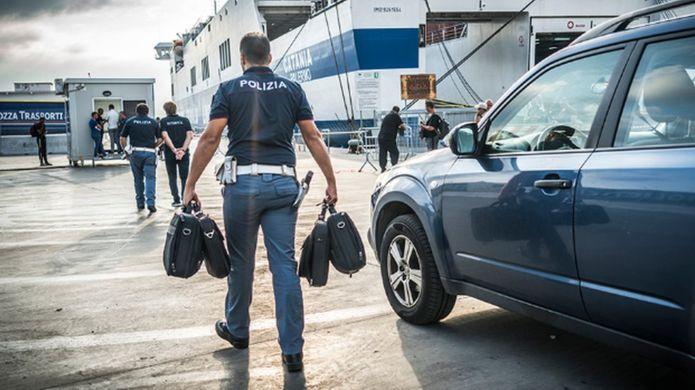 INTERPOL has detected more than 12 suspected "foreign terrorist fighters" crossing the Mediterranean Sea.
The international police organisation carried out undercover searches at ports in six different countries including Spain between July 24 and the September 8.
The top secret operation, code named Operation Neptune 11, focused on tourist routes between North Africa and Southern Europe with Spain resulting in the shortest and most populated route.
Interpol say the the operation was a total success and resulted in 31 active investigation leads.
Operation Neptune 11 saw Interpol use its vast data base of information to look for signs of illegal activity such stolen travel documents and vehicles to hunt down terrorists activities.
Undercover Officers operated in Spain, France, Italy, Morocco & Algeria at many ports of those Countries.
Interpol Secretary General Jurgen Stock announced " When information is shared between regions via Interpol networks, every check, border control or random search is a potential break in a terror investigation"
Stock added "This is how Interpol acts as a global tripwire, by disrupting the movement of individuals linked to terrorism and criminal activities"
Interpol refused to state the nationalities of the suspected foreign militants they are linked to.