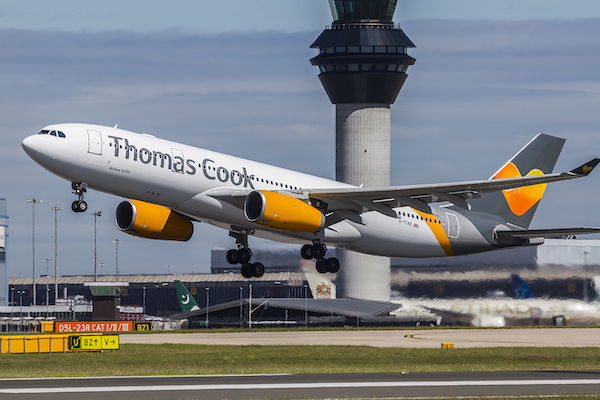 We broke the story here in Spain at the Euro Weekly News of crisis hit Travel agent Thomas Cook on the verge of collapse.
Thomas Cook released a statement this morning as follows
"20 September 2019 – Thomas Cook Group plc ("the Company") notes the recent media speculation regarding its proposed recapitalisation. Discussions to agree final terms on the recapitalisation and reorganisation of the Company are continuing between the Company and a range of stakeholders, including its largest shareholder, Fosun Tourism Group and its affiliates ("Fosun"), the Company's core lending banks and a majority of the Company's 2022 and 2023 senior noteholders.
These discussions include a recent request for a seasonal standby facility of GBP200 million, on top of the previously announced GBP900 million injection of new capital.
The recapitalisation is expected to result in existing shareholders' interests being significantly diluted, with significant risk of no recovery.
The Company will provide further updates in due course"
Thomas Cook whilst seeking 200 million pounds have 150,000 customers in holiday destinations around the world today which is causing many of them great concerns whilst on their holidays.
It's also understood Thomas Cook offices are today inundated with customers demanding instant refunds on future booked holidays.
Euro Weekly will continue to update as this news progresses.