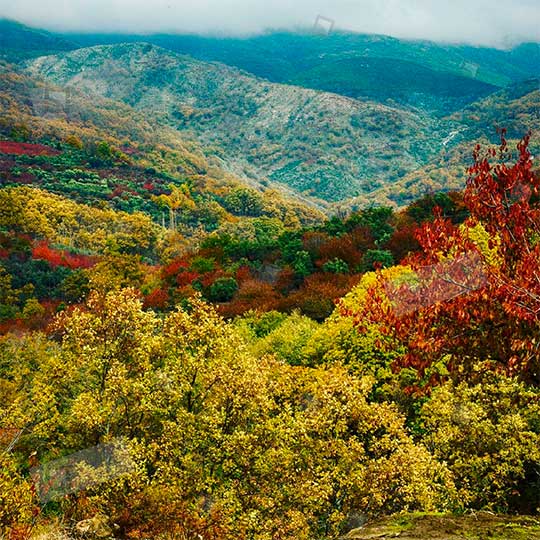 AUTUMN in Spain is expected to be warmer than usual.
The AEMET State Meteorology Agency forecasts temperatures will probably be at least 0.6 degrees centigrade above average on the Spanish mainland and in the Balearic Islands following a summer of record amounts of rain and of sizzling heat.
AEMET spokesperson Beatriz Hervella predicted it could even be "very warm" in the north-east of the country and central mountainous areas.
Hervella said rainfall is likely to be normal for the time of year.
The AEMET spokeswoman also said it was not possible at this stage to give a clear long-term temperature or rainfall forecast for the Canary Islands.
Autumn officially begins next Monday September 22 at 9.50am