Sport and betting have become synonymous over the last century. From the earliest days of horse racing to modern online betting sites, the two industries share an almost unbreakable bound.
However, in recent years, these bonds have become stronger than ever. Indeed, if you look at the UK specifically, government statistics show consumers wagered £2.5 billion up to the year ending September 2018 at online sports betting sites alone. Add to that live betting shops and horse racing revenue and the total sails way beyond the £3 billion mark.
Helping to fuel this rise in sports betting activity are online tipping and bonus sites. As an example, Bettingformat not only provides advice on forthcoming events but rates the latest bonuses and betting offers.
Through this service and those like it, many more sports fans have found their way into the betting industry. In fact, it's not just in the UK where casual sports fans have discovered the industry's growing links with betting.
Betting Brands Banking on Sport
In Spain, betting operators have long had an interest in football. Real Madrid and bwin have enjoyed a prosperous relationship since 2013. More recently, bet365 secured no less than 10 deals with eight current La Liga clubs, including Real Betis and Eibar, and two Segunda sides. However, what's interesting about the growing connections between sport and betting in Spain is that they run deeper than sponsorship deals. Perhaps the best example of this in recent times is the interest in poker shown by some of the country's top athletes.
At the annual European Poker Tour event in Barcelona this year, Gerard Piqué proved he's got skills off the pitch as well as on it. Sitting down with some world-class poker players inside Casino Barcelona, Piqué paid €25,000 for a shot at glory.
Joined by fellow FC Barcelona player Arturo Vidal, the Spanish footballer went on to finish second and score a payday worth more than €300,000. In fact, Vidal also made the final table and finished fifth to take home just over €140,000 back in August.
Star Power Promotes Betting to the Masses
Interestingly, Piqué and Vidal aren't the only Spanish-based celebrities to play poker. During his time at FC Barcelona, Neymar Jr was a regular at the felt. The same goes for golfer Sergio Garcia. Although he's more of a recreational player, El Niño has taken on some of the top pros at their own game.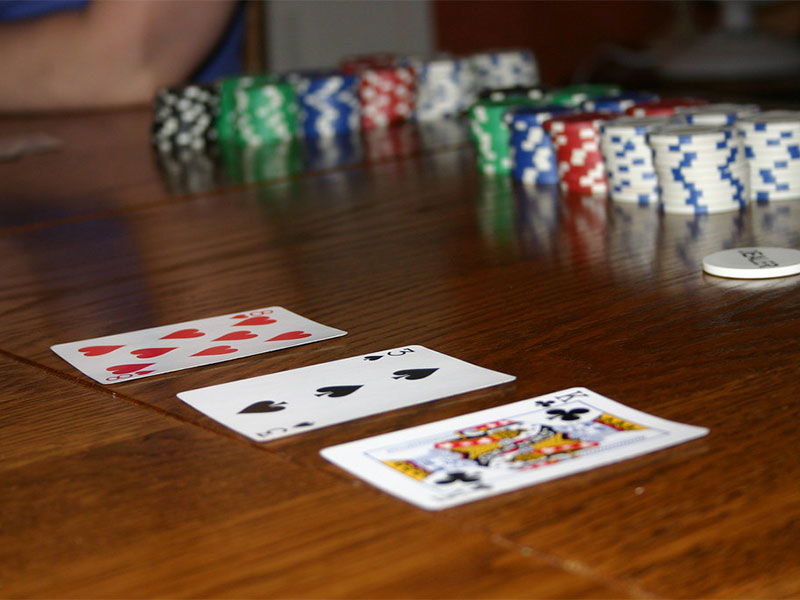 What's interesting about these sports stars testing their mettle at the poker table is that their actions have a knock-on effect. By taking part in major events, they've brought more exposure to the betting industry and, in many ways, acted as unofficial ambassadors for it.
The upshot of this is that more Spaniards have been tempted to not only try poker but casino games and sports betting. Interestingly, this has also inspired operators around the world to use similar tactics.
For example, in India where the market is slowly emerging, cricketers such as Chris Gayle have been used as brand ambassadors by local companies. In Spain, the likes of Piqué and Garcia are performing a similar role, even if they're not partnered with the top sites. When you combine this with shirt sponsorship deals and online sites, it's easy to see why sports and betting have become a lot closer in recent years.