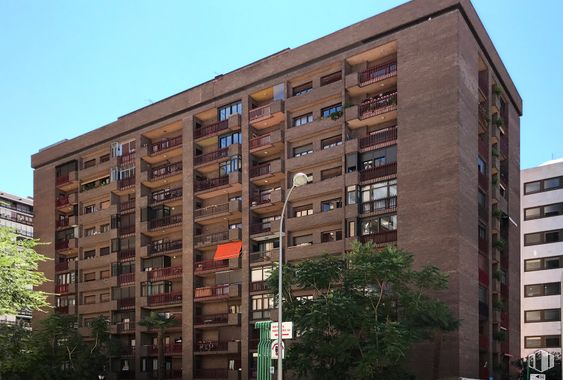 Mother and daughter suffered severe head injuries in Madrid yesterday after the Mother drastically slung both herself and 2 year old child off a balcony.
The fall from the balcony was cushioned as they landed on a car bonnet saving them from hitting the harder concrete streets below.
Mother and daughter were separated by police and ambulance services whilst taken to separate hospitals.
The 2 year old daughter was rushed to the Hospital del Niño Jesús whilst the Child's mother was taken to Hospital de La Pas.
The drama happened around 11AM yesterday on Calle Infanta Mercedes in the Tetuán district within Madrid as the Grandmother of the child was sat in the apartment lounge oblivious to what was taking place on the balcony.
Police waited until the Mothers life threatening head injuries were stabilised before arresting her in hospital and charging her with attempted murder.