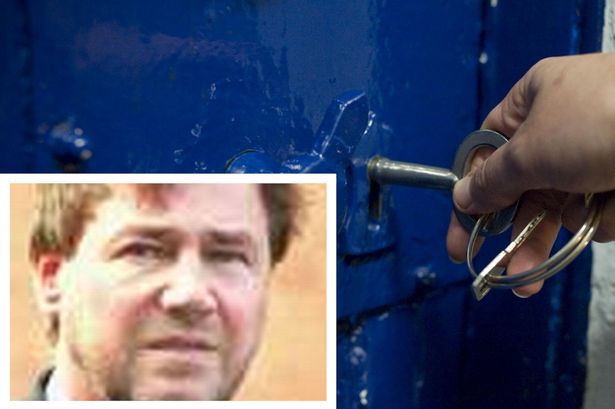 A CROOK who stole £1.4 million from his own companies has finally been locked up after 15 years on the run.
Christopher Woodhead Huddersfield born is now facing almost 10 years in prison after being caught here on the Costa Del Sol.
Between 1997 and 1999 the conman ran chemical paint companies targeting elderly and vulnerable people, and milked them for cash.
Using faked invoices, loans and direct cash transfers to move money between his companies, he illicitly withdrew nearly £450,000, spending it on gambling debts, holiday travel, his ex-wife's maintenance payments, personal expenses, property and cars.
Numerous vast amount of customers filed complaints to the police, stating he had been overcharging and their bills were running into thousands of pounds with hardly any work being completed.
Woodhead had swerved to avoid scrutiny and carry on his scams by creating a series of companies, transferring assets from one company to the new one whilst making the old company insolvent, leaving it with only debts.
The Serious Fraud Office charged Woodhead with 13 offences under the Theft Act 1968 in 2002, but Woodhead absconded from justice and fled hereto the Costa Del Sol 24 hours before his trial was to commence.
In 2004 while he was missing on the run he was sentenced to six years and four months in prison and ordered to pay back £428,000. After 15 years he was finally tracked down here on the Costa Del Sol.
Today three years were added to his sentence at Leeds Magistrates Court – and with interest the amount he must repay has reached almost £900,000.