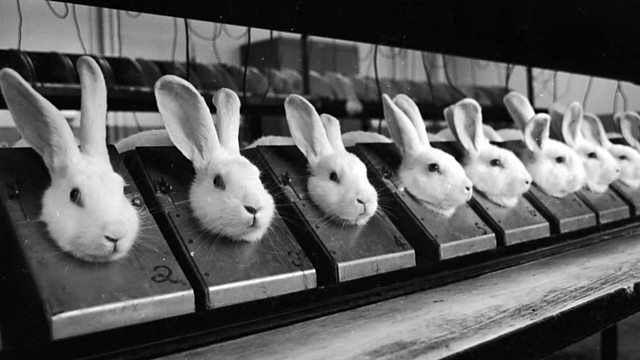 NEARLY 800,000 animals were used for experimentation and other scientific purposes, including teaching, in Spain in 2017.
This was 43.5 per cent less than the just over 1.4 million used in 2009, the first year in which the Agriculture and Fishing Ministry produced official figures.
The figures are included in the second annual report from the Agreement on Transparency on the Use of Animals in Experimentation, which was promoted by the COSCE Spanish Confederation of Scientific Societies. The report was compiled by the European Animal Research Association.
COSCE Life Sciences and Health spokesperson Margarita del Val said the agreement aimed to establish "positive communication between society and investigators."
She defended the use of experimentation using animals, commenting it was carried out "to find out how complete organisms function, how we get ill and how we make ourselves better."
She also maintained that "there are important illnesses which can only be studied with the living organisms of animals", but stressed that investigators "always" try "alternative" methods to using animals first.
Scientific investigator with the CSIC Upper Council of Scientific Investigation Lluis Montoliu pointed out that Spain was the second country in Europe to launch an agreement on transparency in animal investigation following the UK's move on the issue in 2014.
Some 140 institutions have signed up to the agreement in Spain, including universities, companies, hospitals and public investigation bodies.
The 2017 figures show 83 per cent of the animals used for scientific investigation that year were rodents. Birds and fish accounted for 11 per cent each. More than 400 of the animals were primates.