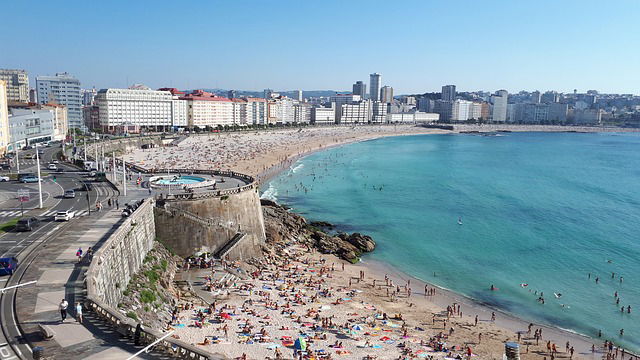 A MAN has been arrested in Spain for allegedly killing his ex-partner, his ex-mother-in-law and his ex-brother-in-law in the Pontevedra town of Valga.
Police report that the man allegedly committed the triple killing in the town's district of Carracido, in the parish of Cordeiro, before returning home to A Coruña. He then reportedly turned himself in to the Guardia Civil and allegedly confessed to the crimes.
The events took place in the early hours of this morning (Monday, September 16).
The Guardia Civil has taken charge of the investigation, of which no more details have yet been released.