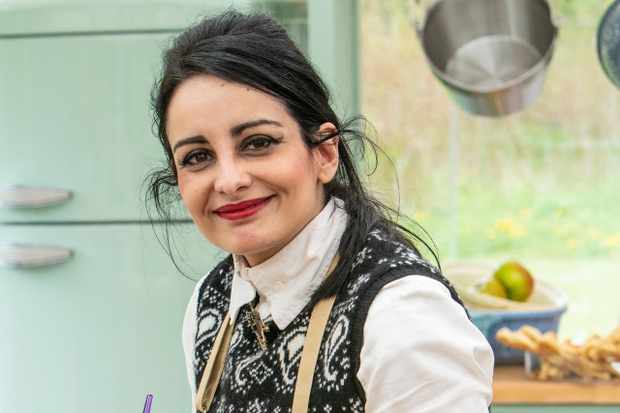 THE Great British Bake Off 2019 has a distinctly Spanish flavour this year as Spanish Halloween enthusiast Helena Garcia sets her sights on the title of Britain's best baker.
40 year old Helena has so far made it through to the fourth week after impressing the judges with her biscuits, cakes and her baking skills.
Helena currently works in Leeds as an online project manager and has developed a love for baking after moving to Las Vegas as part of a school exchange program.
She was born in the Spanish enclave of Cueta in north Africa before moving to Lanzarote where she was brought up, all the time learning baking skills from her Spanish grandmother.
She then moved to mainland Spain where she studied for her degree.
The mother-of-one decided to apply for The Great British Bake Off 2019 after winning a baking competition at work, and had a little bit of a meltdown when she discovered she had gained a place on the popular show.
"When I learned that I had got in I had a bit of a confidence crisis thinking, can I possibly be good enough?" she explained.