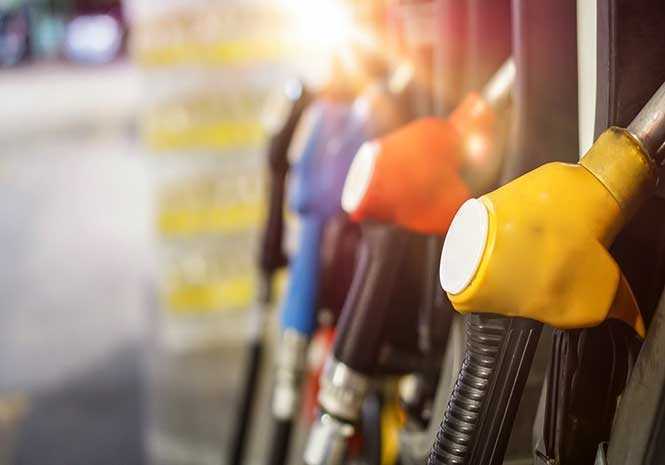 DRIVERS are warned petrol prices in Spain could jump on Monday after drone attacks on Saudi oil plants.
Oilfields run by the Aramco company were set ablaze in the attack on Saturday halving the Saudi state's oil output. The oilfields account for eight per cent of world oil supplies, according to the BBC.
Impact on oil prices will depend on the extent of the damage but could mean a big rise in costs to consumers at the pumps in Spain from Monday.
Responsibility for the attack has been claimed by the Houthi group in Yemen that's aligned with Iran.