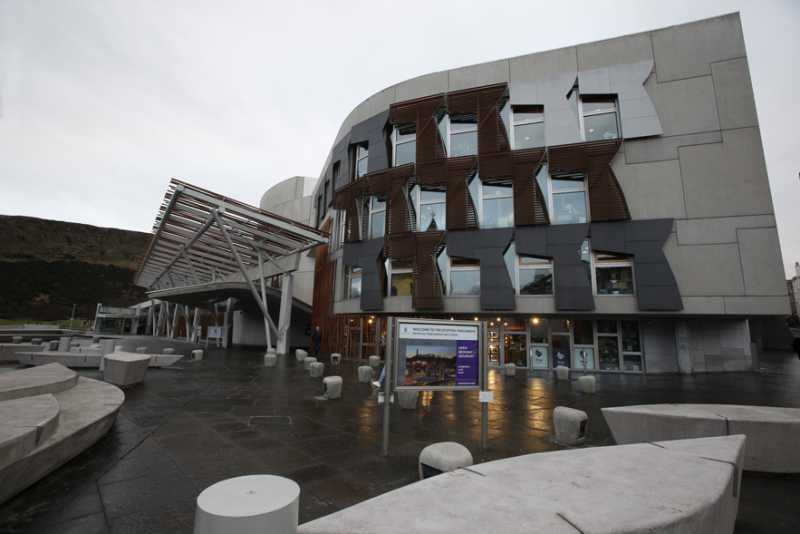 SCOTTISH appeal court judges have ruled that the Prime Minister's decision to suspend the UK parliament for five weeks was "unlawful."
The three judges, chaired by Scotland's most senior judge, Lord Carloway, backed a group of 75 opposition MPs and peers who had appealed against an earlier ruling that Boris Johnson's prorogation of parliament was lawful.
"The Inner House of the Court of Session has ruled that the prime minister's advice to HM the Queen that the United Kingdom Parliament should be prorogued from a day between 9 and 12 September until 14 October was unlawful because it had the purpose of stymying parliament", a summary of the court opinion reads.
The court's summary concluded that the PM's prorogation request to the Queen and her decision to accept it "was unlawful and is thus null and of no effect".
"We are disappointed by today's decision, and will appeal to the UK Supreme Court," a British government spokesman said in a statement.
The UK Supreme Court will now hold an emergency hearing on the Scottish and English cases on September 17, in addition to another challenge brought in Northern Irish courts.
The Scottish court's ruling came a day after the prorogation came into effect, suspending parliament for five weeks.