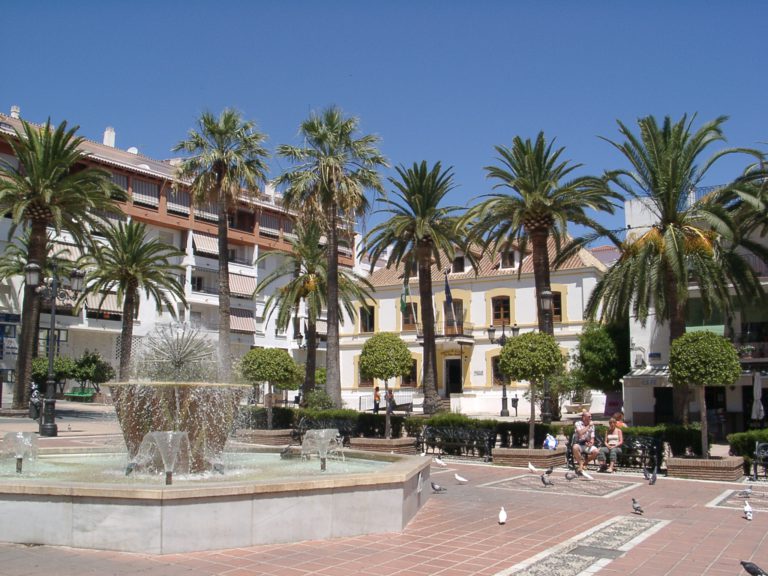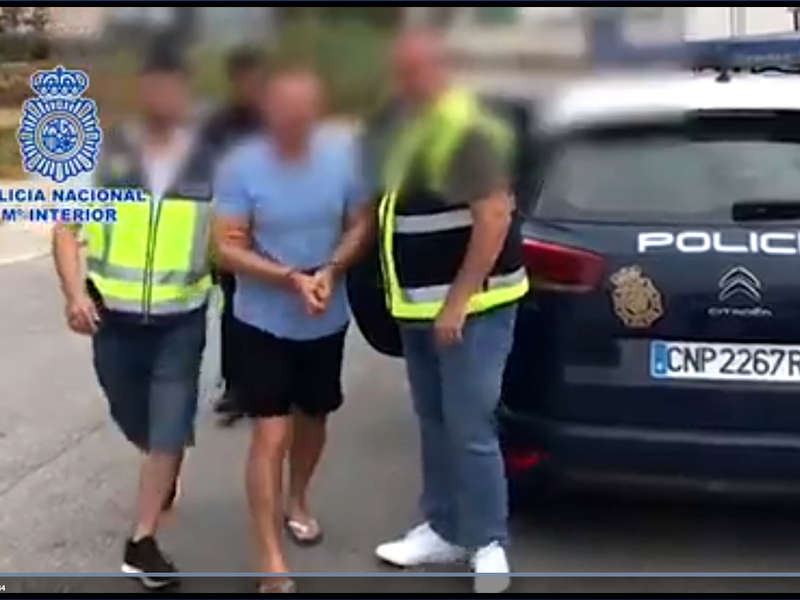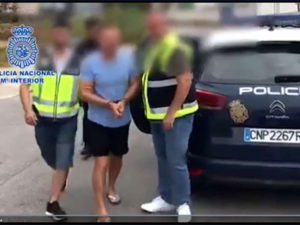 A UKRANIAN man has been remanded in custody after allegedly killing a Lithuanian during a row over noise.
The 47-year-old detainee is accused of stabbing to death a 58-year-old man in a half built buiding in the heart of San Pedro Alcantara that is used as a squat by homeless people.
The incident happened at 1am on Sunday, according to police. Emergency services received a call warning that one homeless person had stabbed another and fled the scene.
Police officers found the victim on a blood-soaked mattress with a stab wound to the heart. Medics could do nothing to save him.
All National and Local Police patrols were put on alert and searched for the suspect. A patrol of the National Police found a suspect who matched the description by other squatters sitting in a bar, where he was arrested.
The same night, another unit from the police station in Marbella found a large knife in some bushes that, according to the first investigations, could be the murder weapon.