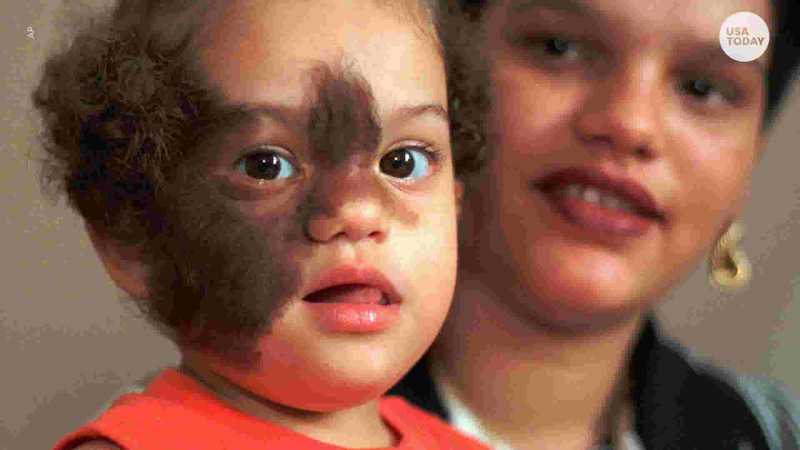 PUBLIC Prosecutors have opened an investigation into a company that distributed drugs that gave eight babies 'werewolf syndrome'.
The drug minoxidil was mistakenly included in a formula labelled as Omeprazole. The medicine was prescribed for reflux in children under a year old. Minoxidil is a drug prescribed for alopecia, and the result was that the affected babies started sprouting hair all over their bodies and faces.
The Public Prosecutor's Office of Malaga, for the time being, has requested a report from the Ministry of Health on the possible effects on the health of those affected. The drugs were distributed by a Malaga-based company called FarmaQuímica Sur.
Early reports state that the babies should return to normal now they have stopped taking the tainted medicine, although they will be monitored.